78,2 CM (approx. 31"), Induction cooktop, black, standard building type
MSRP:

$3,039
Goemans' Web Price

as of Oct, 30 2020

$3,039
Extended Warranty
$193
$290
$385
Total Price:
Add to compare

Add to wishlist
Available Colors
Details & Features
4 "full-power" cook zones
Front-central: 1,200W 6'' (145mm) Booster: 2,000W
Back-right: 2,500W 11'' (270mm) Booster: 3,700W
Back-left: 1,800W 7 1/2" (180mm) Booster: 2,500W
Front-left: 2,500W 7 1/2" (180mm) Booster: 2,500W
Bridge zone: 15 5/32" x 9 1/16" (385x230mm) Booster: 4,000W
Slider touch controls setting
1 bridge area: extended cooking zone (front-left+back-left
position)
9 power levels for each zone
Simmering function
Melting/low-temperature cooking function
Indication of the minimum pan diameter
Residual heat indicator for each zone
Protection against accidental start-up
Automatic safety cut-out
Individual timer for each zone
Child safety lock
Voltage rating: 208/240V - 60Hz
Connected load (nominal power): 6.8/7.4kW
Amps 208/240V: 33Amps
Double 40 Amp breaker required on both sides of line
with ground
Promotions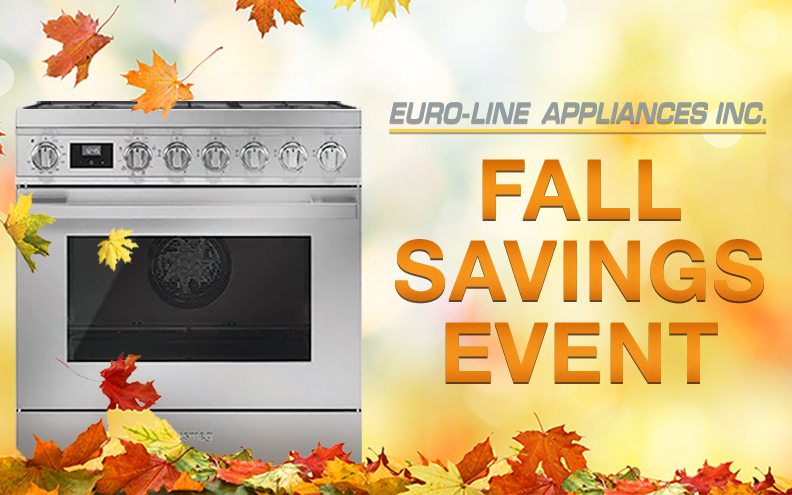 Save 15% off when you purchase selected AEG, Liebherr, Smeg, Gorenji and/or Porter & Charles appliance. Offer cannot be used for online purchases. Promotion excludes Gorenje laundry, small domestic appliances, SMEG's Divina Cucina collection or accessories. Please see in-store for qualifying models and for more details.
Valid from 10/15/2020 to 12/31/2020