BY GRILLERS FOR GRILLERS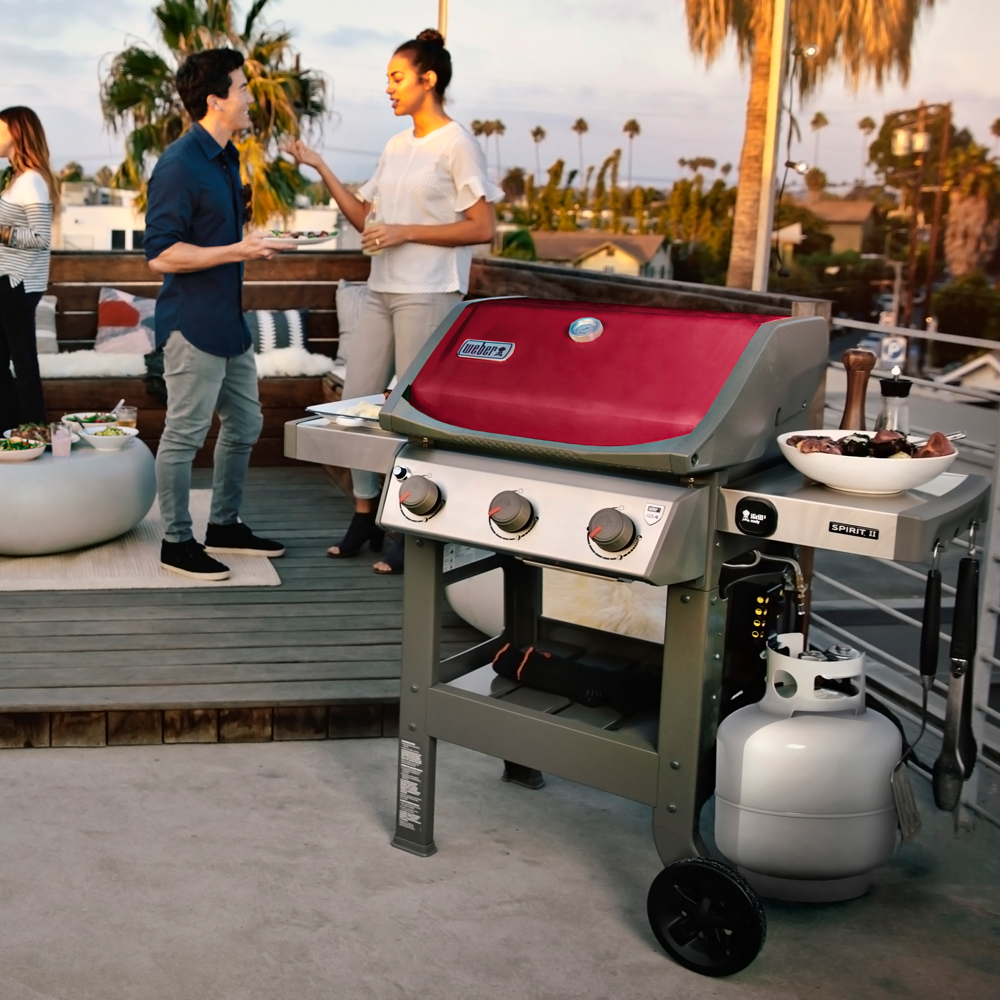 SPIRIT II - FOR THE SPIRIT OF GRILLING
Kick-start your love of gas grilling and taste the difference a Spirit will make in your life. Ranging in size from two to three burners, with unique features and available in four bold colours, you're sure to find a Spirit to match your needs
For bringing us together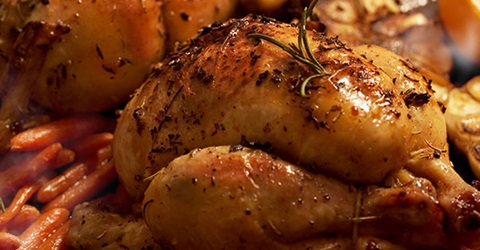 GENESIS II - FOR BURGERS, FOR BUDDIES, FOR BEING SOCIAL WITHOUT THE MEDIA
Gather friends, family, or the entire neighborhood together in your backyard. Ranging in size from two to six burners, each equipped with the exclusive GS4 grilling system and exceptional features, the Genesis II series is your answer to togetherness and amazing food.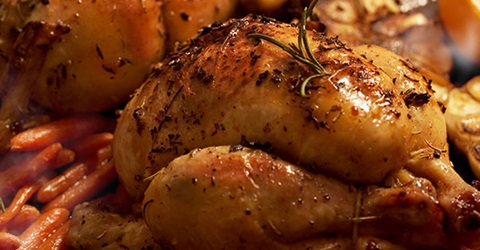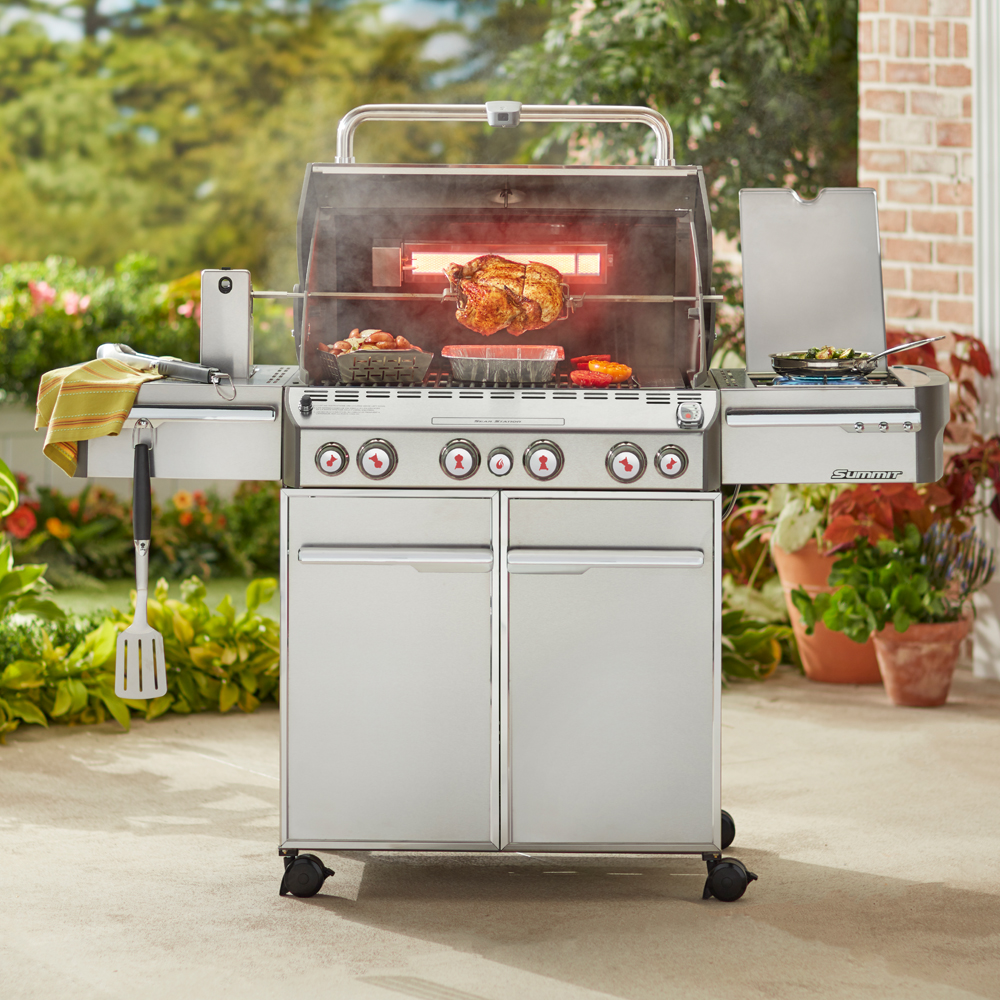 SUMMIT - FOR FIRST IMPRESSIONS AND LASTING IMPRESSIONS
From burgers on the grate to crispy chicken on the rotisserie, or even adding a touch of smoke to any dish, the Summit will exceed your expectations. Ranging from four to six burners, the Summit line of gas grills boasts an abundance of features and is what every grill master strives for.