Sort By
Filter By
Convection

Convection

A convection oven has a powerful fan and exhaust system that circulates hot air inside the oven to help maintain a consistent temperature, making it ideal for multi-rack cooking.

Energy Star Rated

Energy Star Rated

Energy Star is a government-backed program for identifying products and appliances that meet certain energy efficiency standards. This designation is assigned to products designed to use less energy and reduce recurring costs for consumers.

Sabbath Mode

Sabbath Mode

Sabbath mode is a feature on many modern appliances that allows the appliance to be used for certain religious observances during specific holidays. The main function of Sabbath mode is to not let the operator use features such as a digital temperature readout, or ice maker on a refrigerator when enabled.
STEAM
Add to Wishlist

Add to Wishlist

Compare

Add to Compare
24" Built-In Steam Oven
Porter & Charles STPS60TM-1
$2,999
$2,699
Add to Wishlist

Add to Wishlist

Compare

Add to Compare
24" COMPACT STEAM OVEN
Fulgor Milano F7SCO24S1
$3,659
$3,339
Add to Wishlist

Add to Wishlist

Compare

Add to Compare
30" COMBI STEAM OVEN
Fulgor Milano F7DSCO30S1
SALE Ends July 5, 2023
$4,199
$3,389
Add to Wishlist

Add to Wishlist

Compare

Add to Compare
30" Built-In Electric Convection Oven
Porter & Charles SOPS76PS
$3,799
$3,449
Add to Wishlist

Add to Wishlist

Compare

Add to Compare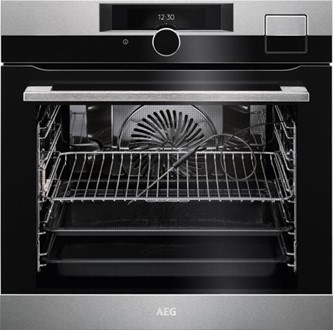 24" Built-in SteamPro Oven
AEG BSK892330M
$4,599
$4,139
Add to Wishlist

Add to Wishlist

Compare

Add to Compare
30" STEAM OVEN
Fulgor Milano F6PSCO30S1
SALE Ends July 5, 2023
$5,239
$4,219
Add to Wishlist

Add to Wishlist

Compare

Add to Compare
RISE 60cm Built-In Steam Oven
Jenn-Air JJW6024HL
$4,599
Add to Wishlist

Add to Wishlist

Compare

Add to Compare
NOIR 60cm Built-In Steam Oven
Jenn-Air JJW6024HM
$4,599
Add to Wishlist

Add to Wishlist

Compare

Add to Compare
Combination Steam Oven, 24", 9 Function
Fisher & Paykel OS24NDB1
$4,799
Add to Wishlist

Add to Wishlist

Compare

Add to Compare
Combination Steam Oven, 24", 9 Function
Fisher & Paykel OS24NDBB1
$4,799
Add to Wishlist

Add to Wishlist

Compare

Add to Compare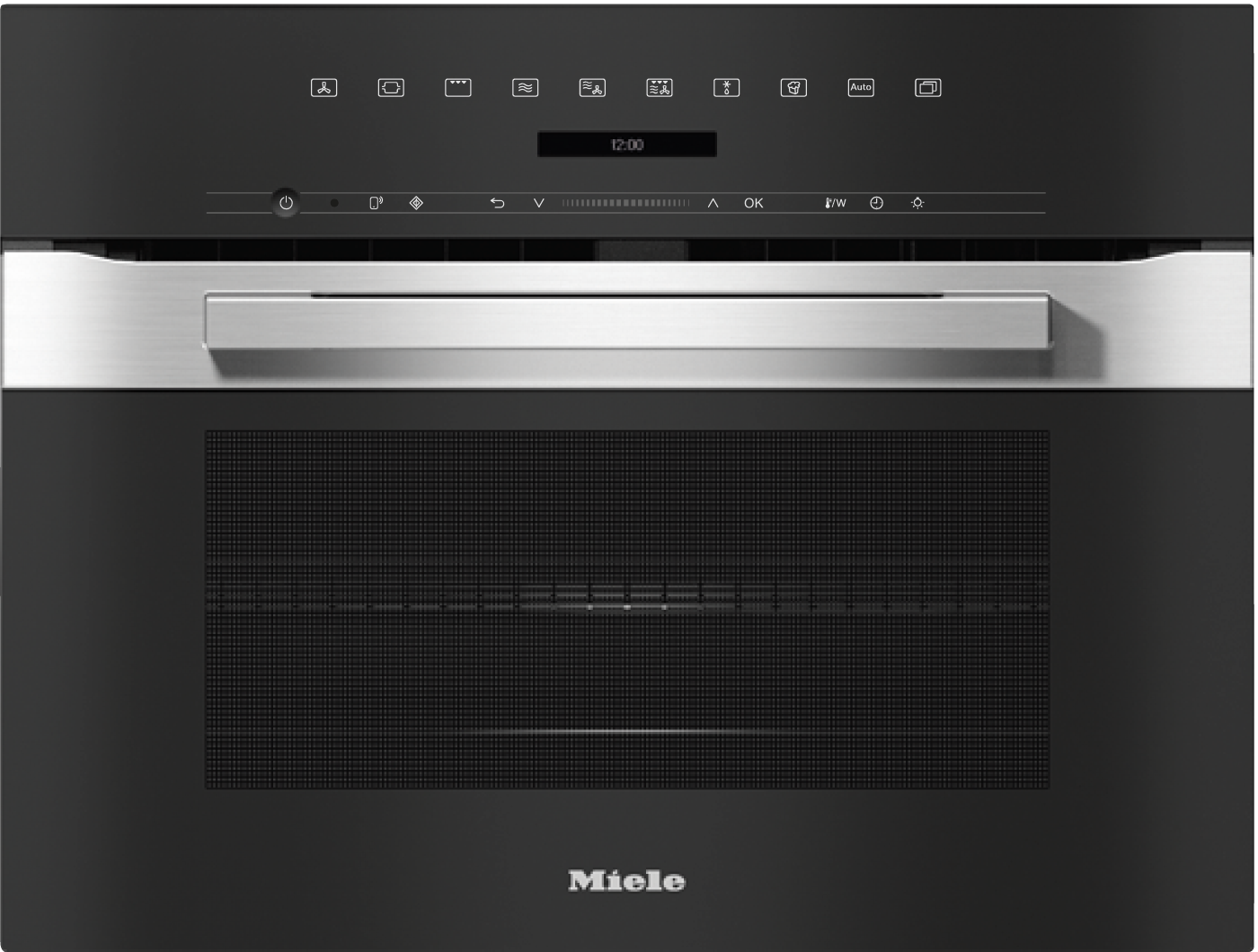 H 7240 BM AM
Miele H 7240 BM AM
Add to Wishlist

Add to Wishlist

Compare

Add to Compare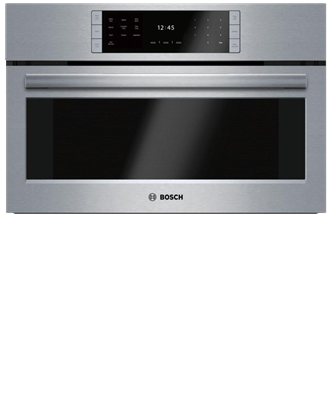 Benchmark Series - Stainless Steel Hslp451uc
Bosch HSLP451UC
$5,799
$4,949