30" E Series Contemporary Built-In Double Oven
Add to compare

Add to wishlist
Details & Features
The typical oven fudges the truth. Set it to 350°F and you might get 350°F - in part of the oven. That's why you have to rotate cookie sheets for anything close to consistent browning. The Wolf 30" E Series Contemporary Double Oven eliminates that kind of uncertainty. Two fans and four heating elements in the upper dual convection oven control heat and airflow for more uniform temperature. 350°F is 350°F everywhere. No rotation of pans or crossing of fingers required.
Crispy, chewy, gooey, crusty - every dish has a particular quality that you can achieve with the dual convection oven. It has 10 fingertip cooking modes - precise, intuitive control to ensure the meal you bring to the table is every bit as delicious as the meal you had in mind. (The lower, non-convection oven has 4 cooking modes: bake, broil, roast and proof.) No guesswork - you'll cook with more confidence than ever before. Spinach soufflé? Thanksgiving turkey? Bring it on!

Cook For A Crowd
Cook for a crowd, with two ovens and twice the capacity
Upper Cavity Controls Heat and Airflow - E Series Double Ovens
The upper cavity controls heat and airflow expertly as dual convection creates just the right cooking environment for everything from Cornish hens to cherry pie to butternut squash.
Assures Predictably Delicious Results
Assures predictably delicious results with a variety of modes, including Convection Roast, Proof, and Dehydrate
Insert a Temperature Probe
Insert a temperature probe to tell you exactly when it is done-and in gourmet mode, it will alert you the moment the dish is ready
Includes Options Such As - Sabbath Mode
Includes options such as self-clean, delayed start, timed cook, Sabbath mode, and more
Enjoy the Clean Look
Enjoy the clean look of black glass and contemporary design
Integrates beautifully
Integrates beautifully into surrounding cabinetry with flush installation
Promotes Excellent Visibility
Promotes excellent visibility via two bright halogen lights and large, double-panel-glass door windows
Promotions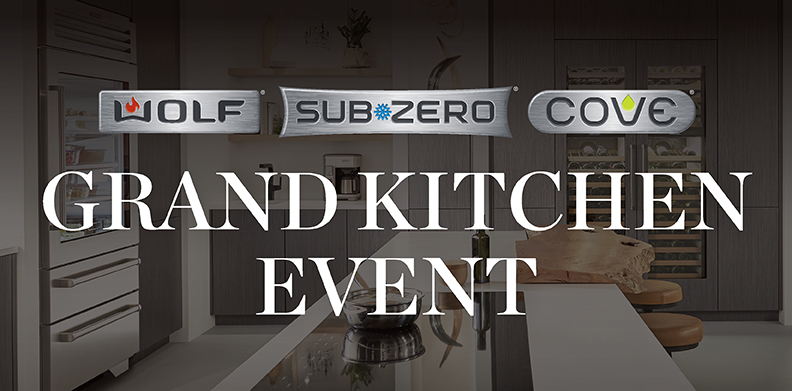 Purchase a Sub-Zero® refrigerator from October 1 – November 3rd, 2020, and get 20% off† all additional Sub-Zero®, Wolf® and Cove® appliances. †Some conditions apply. Not available online. See in-store for details.
Valid from 10/1/2020 to 11/3/2020